Purchase or Renew Personal Property Pro - Property Tax Software
We offer two sets of plans:
Note: If you are a CPA, accountant, enrolled agent, attorney or an employee working for a corporation, partnership or franchise, or affiliates thereof, you do not automatically qualify for the 'CPA Firm' prices. Special pricing is only available to entities whose primary use for Personal Property Pro would be to do BPP renditions for other companies that are not affiliated and owned by the company you work for. So if you are not a CPA firm, an Accounting firm, or an Enrolled Agent for a company whose primary business is doing renditions for other companies, you will need to purchase a 'Corporations, Partnerships & Franchises' plan.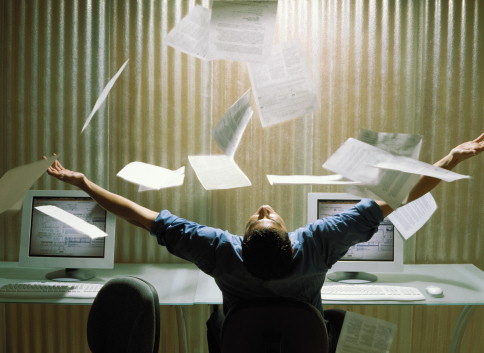 It's about time...